An attractive benefits package gives employees an incentive to join and stay with your company.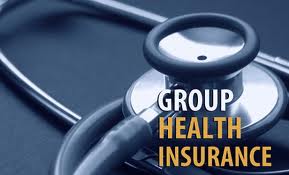 Group life and health plans can be tailored to meet the specific needs of your company and workforce. W B Financial is proud to partner with marketplace leaders in benefit design and delivery, offering coverage to employer groups ranging from small local businesses to large corporations.
Whether its health and dental benefits, including prescription drugs, vision, employee assistance, outside-Canada emergency medical care, group life, accidental death and dismemberment, critical illness, short or long term disability coverage, W B Financial will work with you and your employees to design a plan that is right for your company.