A group RRSP is a collection of centrally administered individual RRSPs offered to employees by employers who wish to offer an incentive and rewards package to its dedicated staff.
Contributions are conveniently made through regular payroll deduction so that tax savings are generated immediately and investments grow faster than they would with one annual lump-sum contribution.
W B Financial is partnered with Canada's leading financial companies to provide you and your business with a group RRSP package uniquely designed to help bring financial independence to its plan members.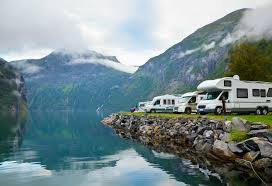 A group Registered Retirement Savings Plan is a simple way to help employees save for their retirement with minimal cost to the employer. Set up is easy and the administration is taken care of by the financial institution administering your plan. As well, any employer contributions are tax deductible and can be changed or adjusted at any time.