A Critical Illness can strike any of us at any time! Statistics in Canada show that 1 in 2 people will be struck by cancer, heart attack or stroke in their lifetime, most before the age of 65. The good news is that advanced medical treatment and technology has increased our chances of survival.

BUT, the majority of us will not be financially prepared for the effects a serious illness can have on our family….time off work, travel for special treatments, expensive medications and treatments not covered by Government plans, bills which still have to be paid!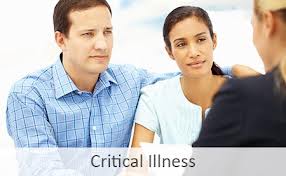 A Critical Illness Plan offers financial support in the event of a diagnosis of a life-threatening illness in the form of a lump-sum payout which can be used by the owner to help offset these expenses. Going through a critical illness is tough enough without the added stress of money!
"Ask about our "Return of Premium" option which returns 100% of premiums paid if there is no claim."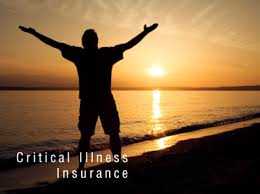 Manulife's Lifecheque Basic Critical Illness Insurance offers:
– Coverage for 5 major illnesses including cancer, heart disease, stroke, aeortic surgery and coronary artery bypass surgery.
– Lump sum payments of $25,000, $50,000 or $75,000 with a Return of Premium option.
– Coverage for applicants between the ages of 18 and 75.
Click here for more information on Lifecheque Basic Critical Illness insurance and to quote and apply on-line.