" 

Life Planning

 is the balance of things we can control
in order to manage the things we can't 

"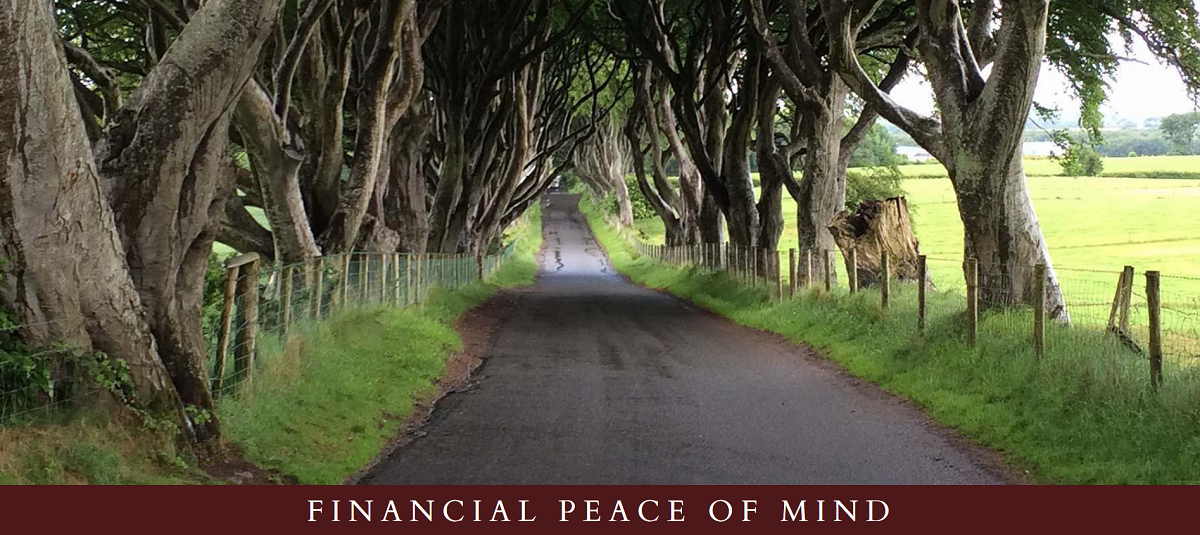 As an independent insurance and investment advisor, I will help you and your family or business establish that balance and find solutions that are specific to your own individual goals and needs.

Everybody's situation is unique and planning can take many forms.
It could be a family making sure that Mom and Dad's final expenses are covered….
A young couple could be looking to have proper mortgage insurance and maybe start an education plan for their child….
Business owners may be looking to fund a buy/sell agreement, apply for disability coverage or put a group plan in place for their employees….
Or it could be clients wanting to review their investments or plan for a comfortable retirement….
W B Financial will work with you to ensure the plan you have meets your needs, is guaranteed and is also affordable.