Protect Your Most Important Business Asset – Yourself!
As a business owner, you understand the need to protect against risks to your capital assets – that's why you have fire, theft and other forms of insurance. But one of the major yet often overlooked risks faced by nearly every business is the loss of a business owner due to a disability as the result of an accident or an extended illness, perhaps even a life-threatening critical illness or death.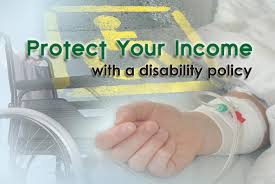 Business Debt is a reality for most business owners, especially business loans. A proper Business Insurance Plan will include adequate life and disability insurance on the owner/owners to cover these debts.
It's important to note that personally or company owned plans are 100% guaranteed and you are the owner in control of the plan, NOT the lender. This is vital when appointing the beneficiary and to ensure proceeds resulting from the death of an owner are managed in the best interest of the company.